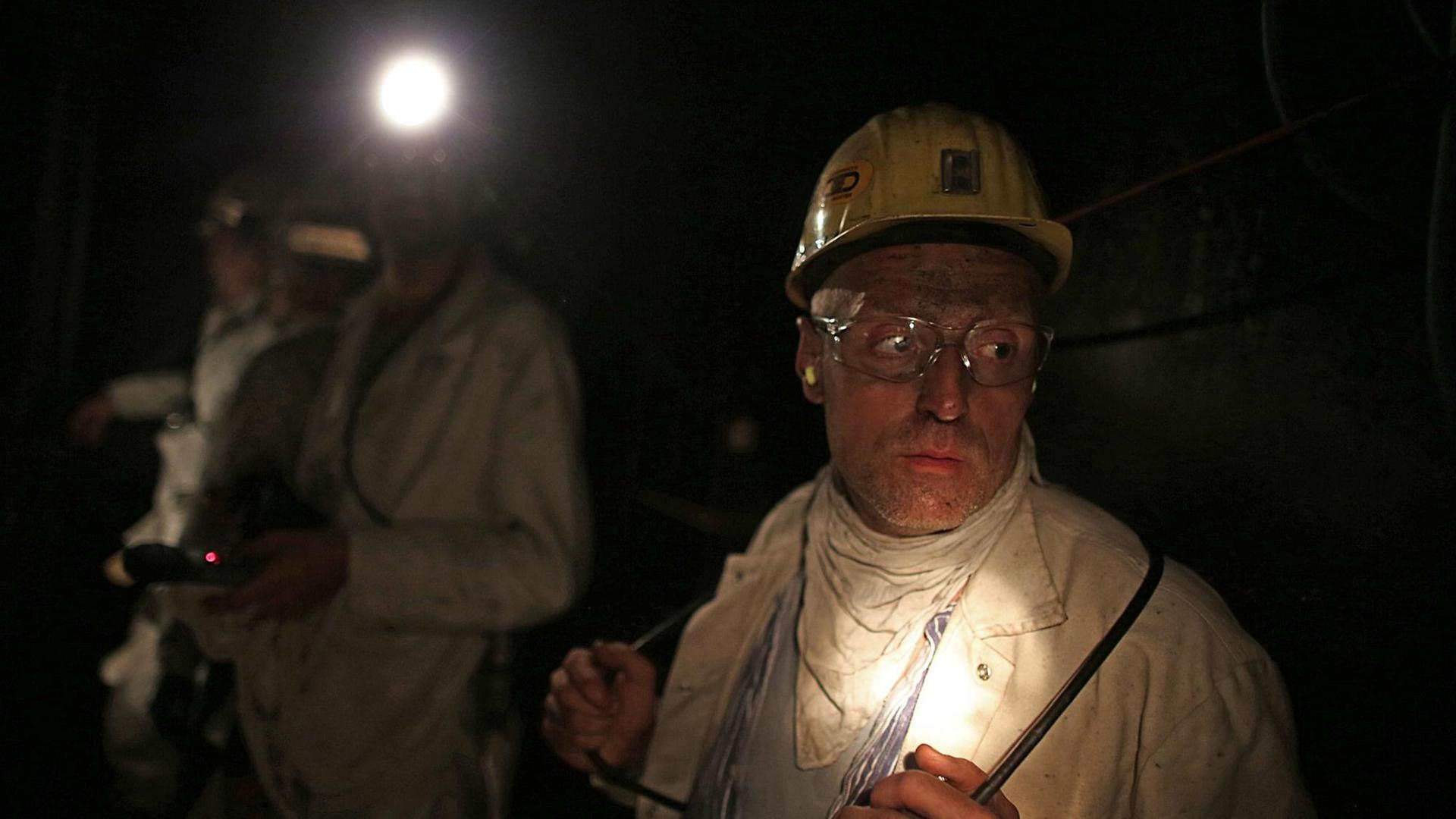 At the time the countries did not call themselves the EU. At first the countries decided only to work on a few things together. This included the coal industry and steel production.
Coal and steel used to be important to make war. This is because coal and steel were necessary to build artillery and tanks. The countries said: if we produce coal and steel together, it will be harder to start a war against one another.
The countries also said: if we work together, life will be easier for our people. They also said: if we work together everything will be better for all of us.